Work Accidents Know NO Borders
Stay safe and healthy while posted to work abroad
What is the
Transnational OSH E-observatory?

The OSH e-Observatory provides information and evidence-based analysis of data on occupational safety and health of posted workers in the EU. The purpose of e-Observatory is to collect and enhance relevant information for stakeholders (posted workers, employers, competent public authorities, trade unions, employers' associations, NGOs), researchers and media about the overlooked issue of OSH in the context of posting abroad to provide services. The e-Observatory is co-created and regularly updated by a group of researchers involved in the EaSI-Progress funded project POOSH - Occupational Safety and Health of Posted Workers, with the intention to enhance access to information and inform public and policy debates on the issue.
Videos from the conferences

Video from the final POOSH conference in Venice: POOSH round table discussion, 11 October 2018 (left).

Videos from the POOSH conference "Employment/Working Conditions, Occupational Safety and Health of Posted Workers".
The conference took place in Ljubljana on 15 February 2017.
View all videos from the conference
News and information

The occupational safety and health of posted workers is regulated by the Directive on Posting of Workers (96/71/EC), the Enforcement Directive (2014/67/EU) and the European Framework Directive on Safety and Health at Work (Directive 89/391 EEC).
Con3Post PROJECT DELIVERABLES CAN BE FOUND HERE!
Ljubljana, December, 2020
Project Con3Post (Posting of Third Country Nationals, EaSI-Progress, VP/2018/011/0019 ) explored the growing and under-researched trend of recruiting and posting of TCNs in the construction sector in order to produce new evidence-based knowledge, provide space for multi-stakeholder transnational cooperation and exchange of information within and beyond the EU, and promote fair and safe working conditions for workers. It specifically addressed the issue of OSH of TCN posted workers. Visit project's web-site or explore project's main outcomes in news articles under News and Information here.
VISIT WEB-SITE
New policy brief on OSH of posted workers
Vienna, 2019
A new policy brief on occupational safety and health of posted workers has been recently published by European Centre in Vienna.
SEE DOCUMENT
Temporary workers in the spotlight of a new SLIC campaign
Brussels, October, 2017
The Senior Labour Inspectors Committee (SLIC) launches an information and enforcement campaign to promote occupational safety and health (OSH) of temporary agency workers and cross-border workers. Entitled "Safe and healthy work for temporary jobs", the campaign runs from October 2017 to May 2019.
VISIT WEBSITE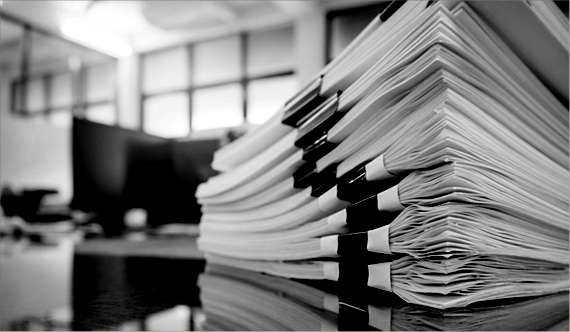 Popular

Comparative Report
Sonila Danaj and Eszter Zolyomi, European Centre for Social Welfare Policy and Research
Download as PDF (1.17 MB)
View all PPT presentations