Work Accidents Know NO Borders
Stay safe and healthy while posted to work abroad
What is the
Transnational OSH E-observatory?

The OSH e-Observatory provides information and evidence-based analysis of data on occupational safety and health of posted workers in the EU. The purpose of e-Observatory is to collect and enhance relevant information for stakeholders (posted workers, employers, competent public authorities, trade unions, employers' associations, NGOs), researchers and media about the overlooked issue of OSH in the context of posting abroad to provide services. The e-Observatory is co-created and regularly updated by a group of researchers involved in the EaSI-Progress funded project POOSH - Occupational Safety and Health of Posted Workers, with the intention to enhance access to information and inform public and policy debates on the issue.
Videos from the conference

Videos from the POOSH conference "Employment/Working Conditions, Occupational Safety and Health of Posted Workers".
The conference took place in Ljubljana on 15 February 2017.
View all videos from the conference
News and information

The occupational safety and health of posted workers is regulated by the Directive on Posting of Workers (96/71/EC), the Enforcement Directive (2014/67/EU) and the European Framework Directive on Safety and Health at Work (Directive 89/391 EEC).

POOSH project members are publishing
EU, October 2018
POOSH project members are starting to publish research results in scientific and professional journals, monographs and mainstream media.

POOSH PROJECT MEETING AND TRANSNATIONAL JOINT VISIT HELD AT THE FEDERAL PUBLIC SERVICE EMPLOYMENT, LABOUR AND SOCIAL DIALOGUE IN BRUSSELS, BELGIUM
Brussels, 27. – 28. March 2018
POOSH project partners and associated partners from Slovenia, Croatia, Romania, Austria, Germany and Italy attended a project meeting and a transnational joint visit held at the Belgian FPS Employment, Labour and Social Dialogue (FPS ELSD). The topic of the join visit was occupational safety and health of posted workers.
Temporary workers in the spotlight of a new SLIC campaign
Brussles, 2018
The Senior Labour Inspectors Committee (SLIC) launches an information and enforcement campaign to promote occupational safety and health (OSH) of temporary agency workers and cross-border workers. Entitled "Safe and healthy work for temporary jobs", the campaign runs from October 2017 to May 2019.
VISIT WEBSITE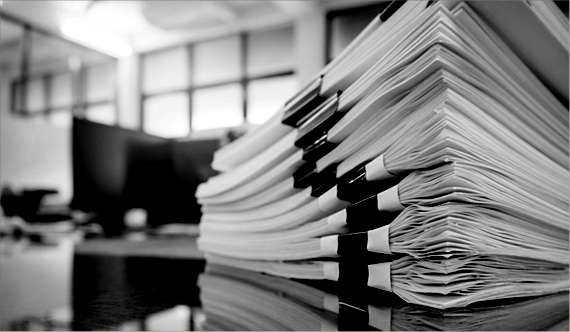 Popular

WHY PROJECT POOSH – INTRODUCTION TO THE PROJECT AND ITS CONSORTIUM
Kristina Toplak, Research Centre of the Slovenian Academy of Sciences and Arts, Slovenia, presentation prepared for POOSH Conference Employment/Working Conditions, Occupational Safety and Health of Posted Workers
Download as PDF (1.67 MB)
View all PPT presentations