Multimedia
watch, listen, read, learn
FINAL POOSH PROJECT EVENT TOOK PLACE AT THE CA'FOSCARI UNIVERSITY OF VENICE
Venice, 11. October 2018

POOSH project members, representatives of associated institutions and other stakeholders came together on the 11th of October 2018 for a transnational roundtable event entitled 'Occupational Safety and Health of Posted Workers: The Importance of Ensuring Safe and Healthy Work across Borders'.
The morning session was dedicated to presenting the results of the POOSH project, particularly the data collected with fieldwork in nine Member States: Slovenia, Croatia, Austria, Slovakia, Italy, Belgium, Germany, Romania and Spain. The session was wrapped up by Sonila Danaj with presentation of the POOSH Comparative Report and multi-stakeholder recommendations for ensuring safety and health of posted workers. 
The afternoon session took form of a roundtable discussion with five distinguished experts, representing different stakeholder groups: Carita Rammus (DG Employment, Social Affairs & Inclusion, European Commission), Karel Van Damme (FPS Employment, Labour and Social Dialogue, Belgium), Sonila Danaj (European Centre for Social Welfare Policy and Research, Austria), Mercedes Landolfi (FILLEA CGIL, Italy), Marina Mesure (General Confederation of Labour, France). The entire roundtable discussion is available for viewing on the eObservatory.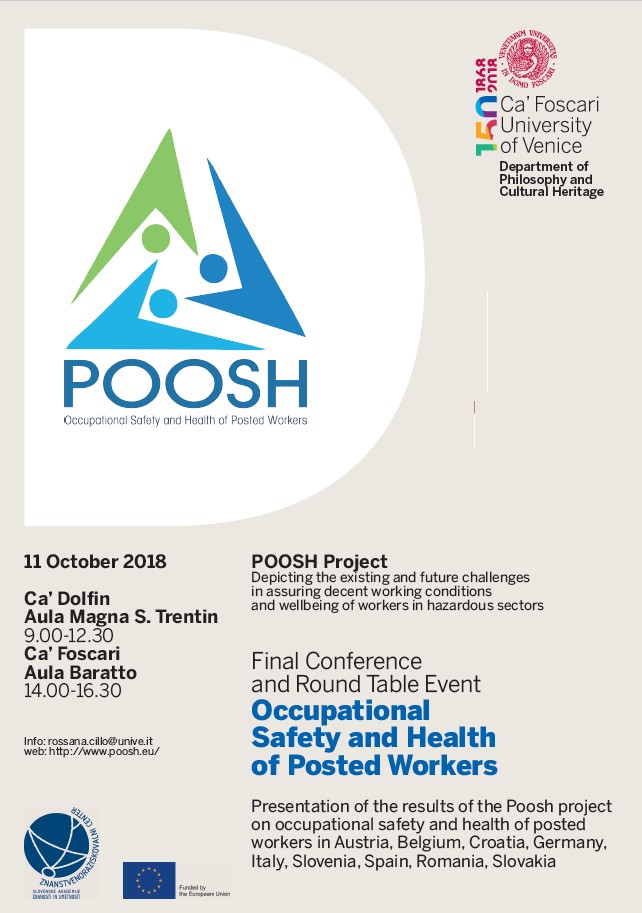 Conference poster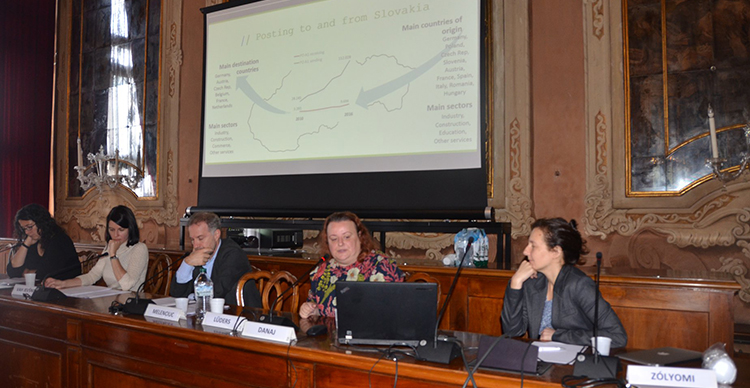 Photo 1: Presentation of POOSH project results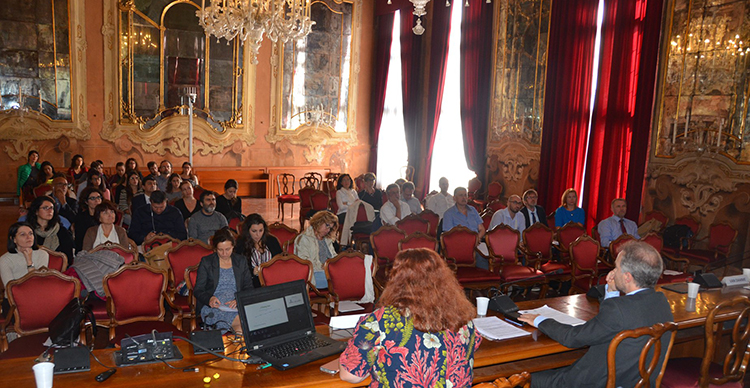 Photo 2: Presentation of POOSH project results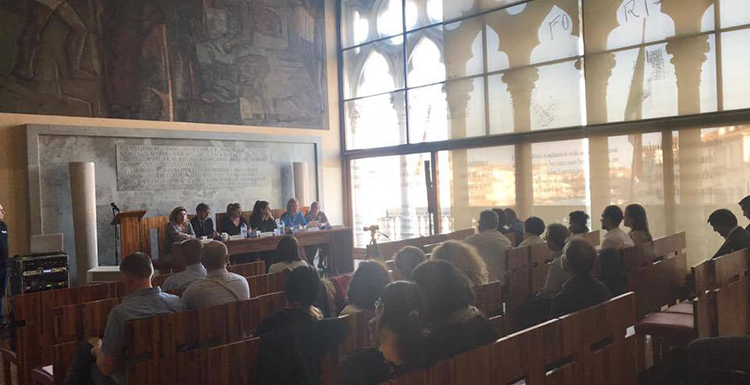 Photo 3: Roundtable discussion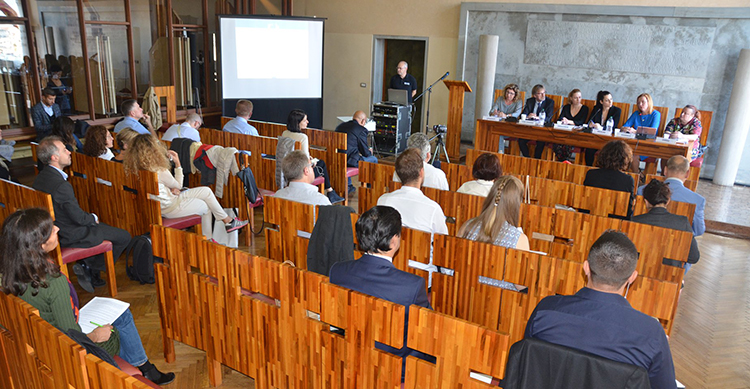 Photo 4: Roundtable discussion
Photo 5: Experts participating in the roundtable discussion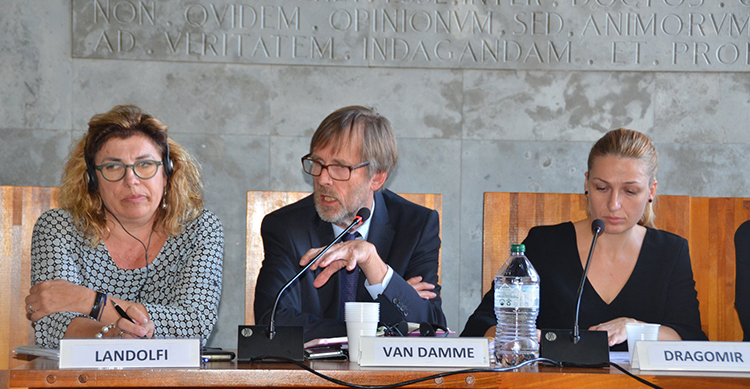 Photo 6: Experts participating in the roundtable discussion
---